AUGUST 4 – WAR ZONE
War Zone was cancelled this day.
.
AUGUST 11 – FIGHT NIGHT
Fight Night was cancelled this day.
.
AUGUST 18 – FIGHT NIGHT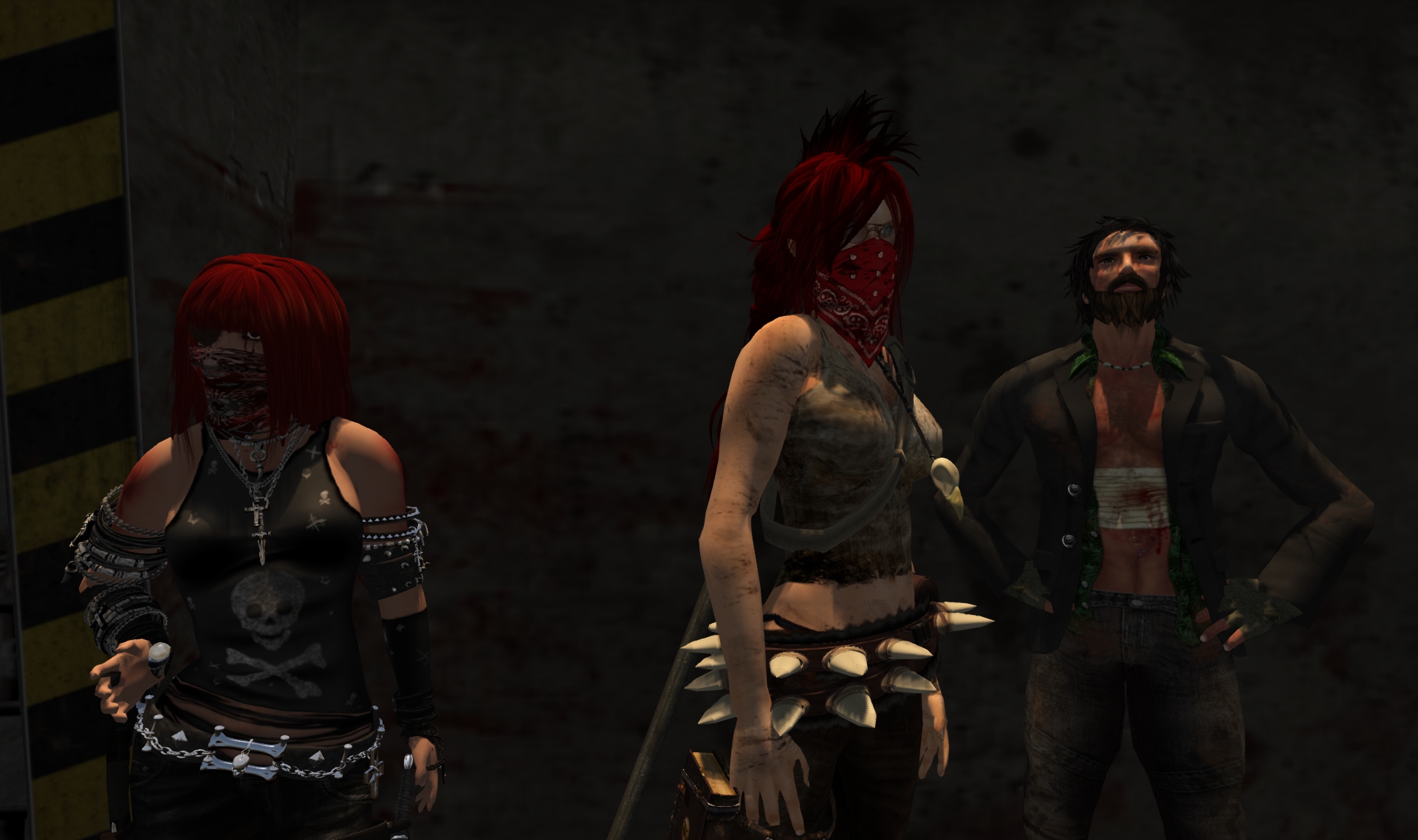 Fights were held between two teams consisting of 3 fighters each for the best of 3 matches.  Team 1 contained Masaka Miliandrovic, Harvey Jillybean, and Aposiopesis Fullstop.  Team 2 was Wlasik Bechir, KittyKat Borkotron, and SecretLie.  Team 1 proceeded to the final where Masaka took 1st place, Harvey took 2nd, and Aposiopesis took 3rd.
.
AUGUST 25 – WAR ZONE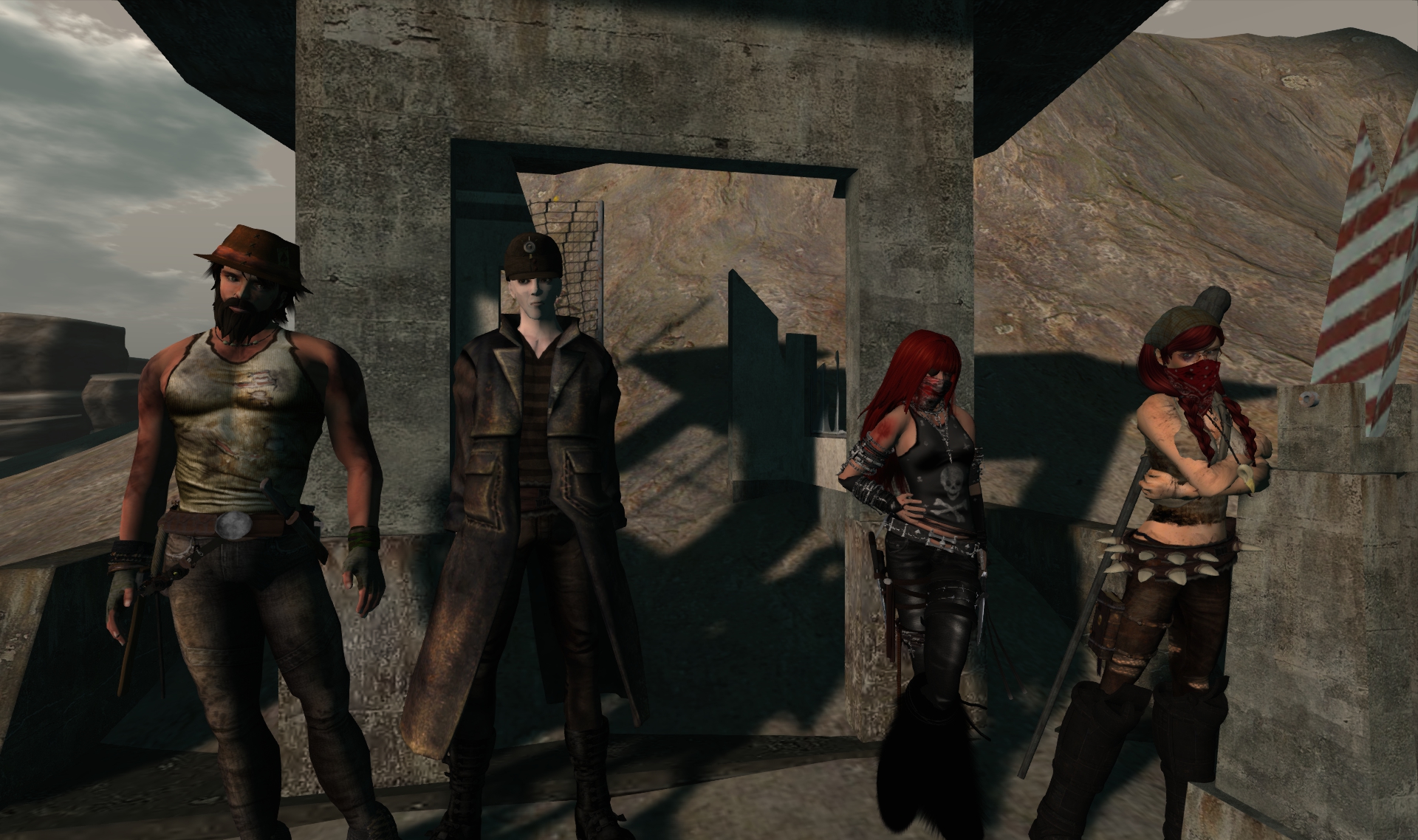 The team of Psycho Baroque and Harvey Jillybean defeated the team of Aposiopesis Fullstop and Masaka Miliandrovic.
.
Fight Night runs every Saturday of the month at The Potato Farm, in The Wastelands, 3PM PDT. War Zone is typically held on the fourth or last Saturday of every month at 3PM SLT/PDT near the Fort Stygian caldera.