AUGUST 3 – FIGHT NIGHT
Once again, the wrath of the Fire King and the horrendous heat prevented enough combatants from venturing outside.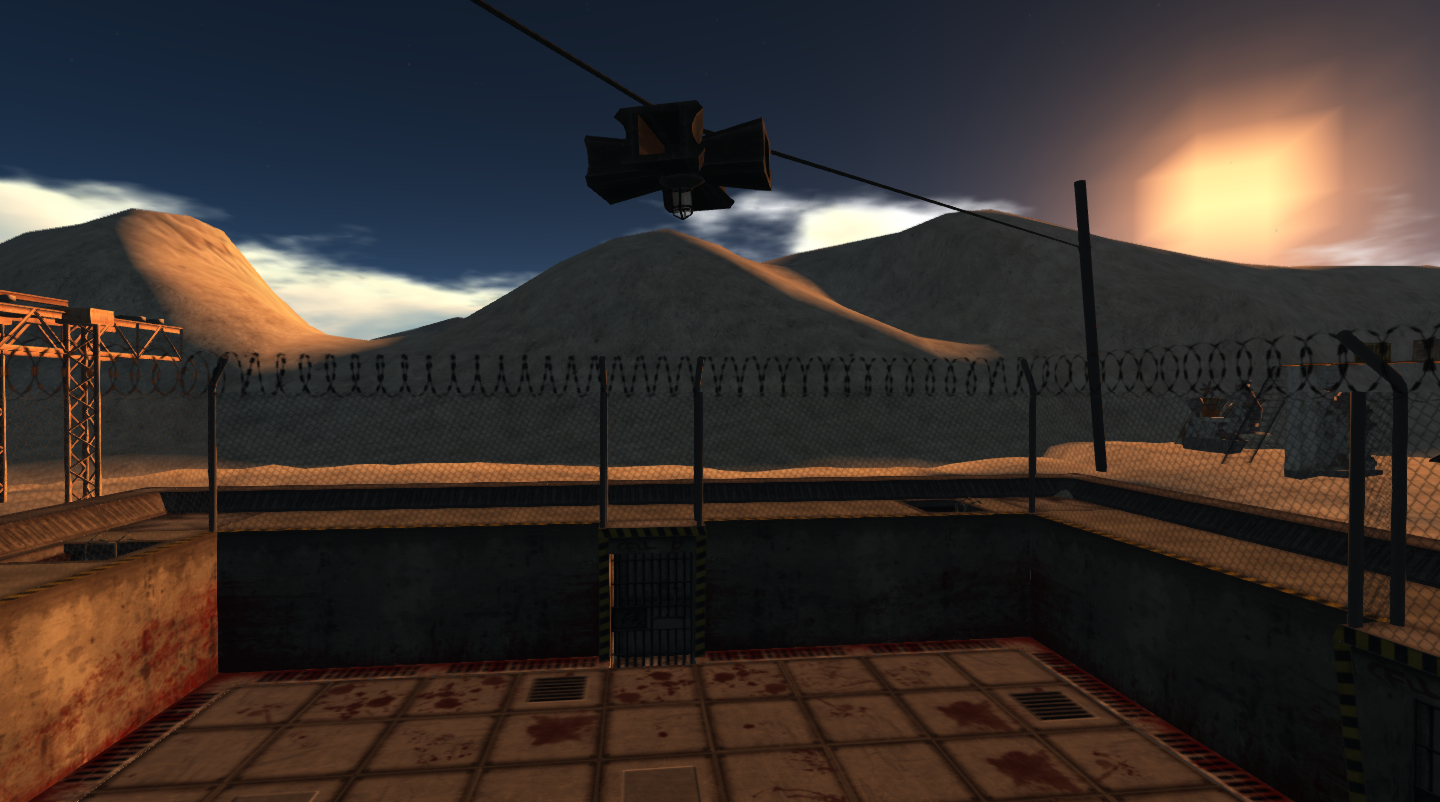 AUGUST 10 – FIGHT NIGHT
This event was hosted by Sandusky but time prevented him from deploying one of his trademark meat grinder labyrinth designs much to the relief of the eight participants. A late start forced a quick four person redemption battle with Dassina Andel emerging victorious. She then went on to defeat Zack Verdina (3rd) and Aposiopesis Fullstop (2nd) in the final match.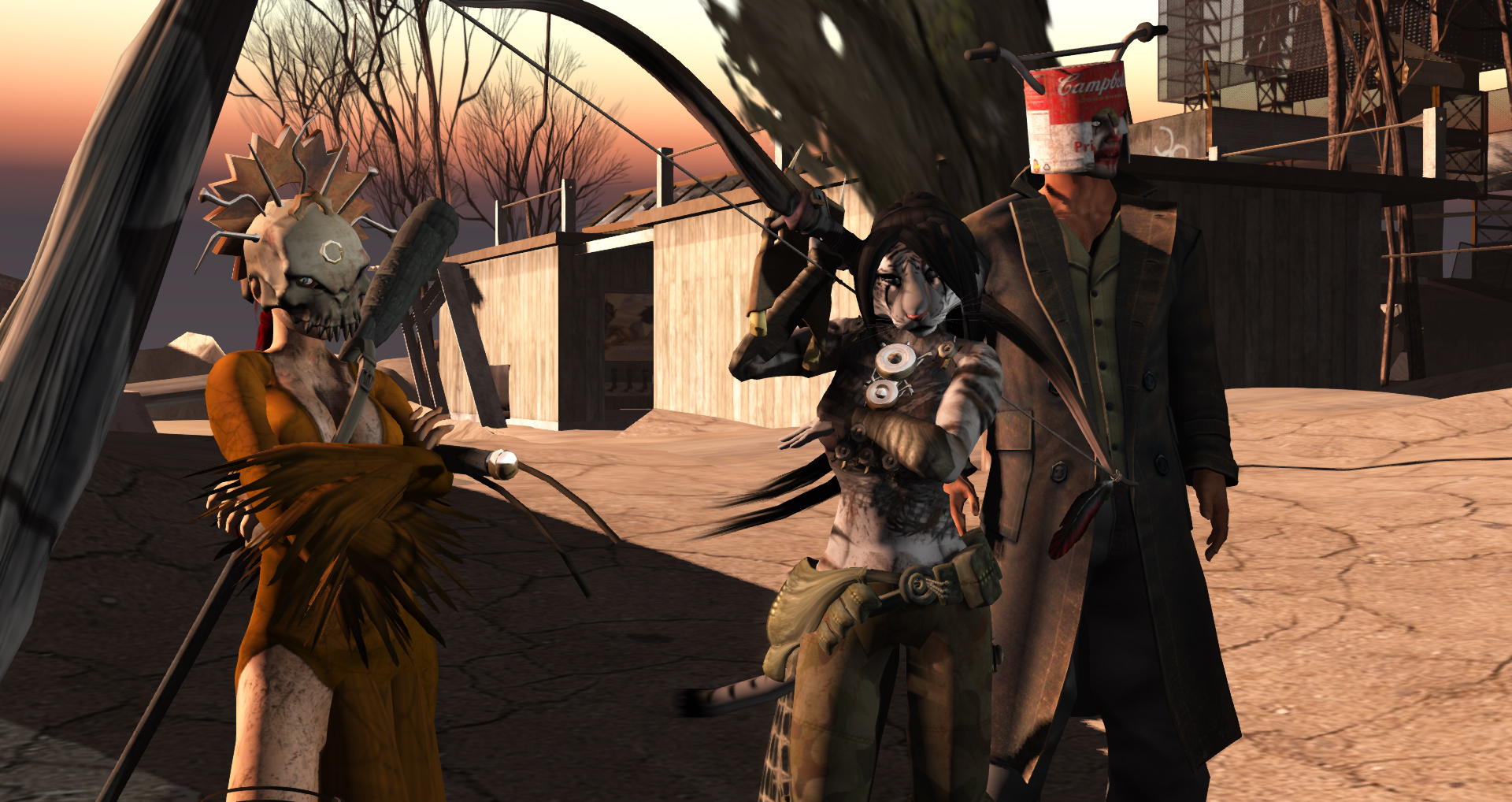 AUGUST 17 – FIGHT NIGHT
Dassina Andel emerged from the redemption rounds victorious. She then proceeded to dispatch ccindy pfeffer and Zeroyel Katsu in the finals, winning her 40th Fight Night trophy.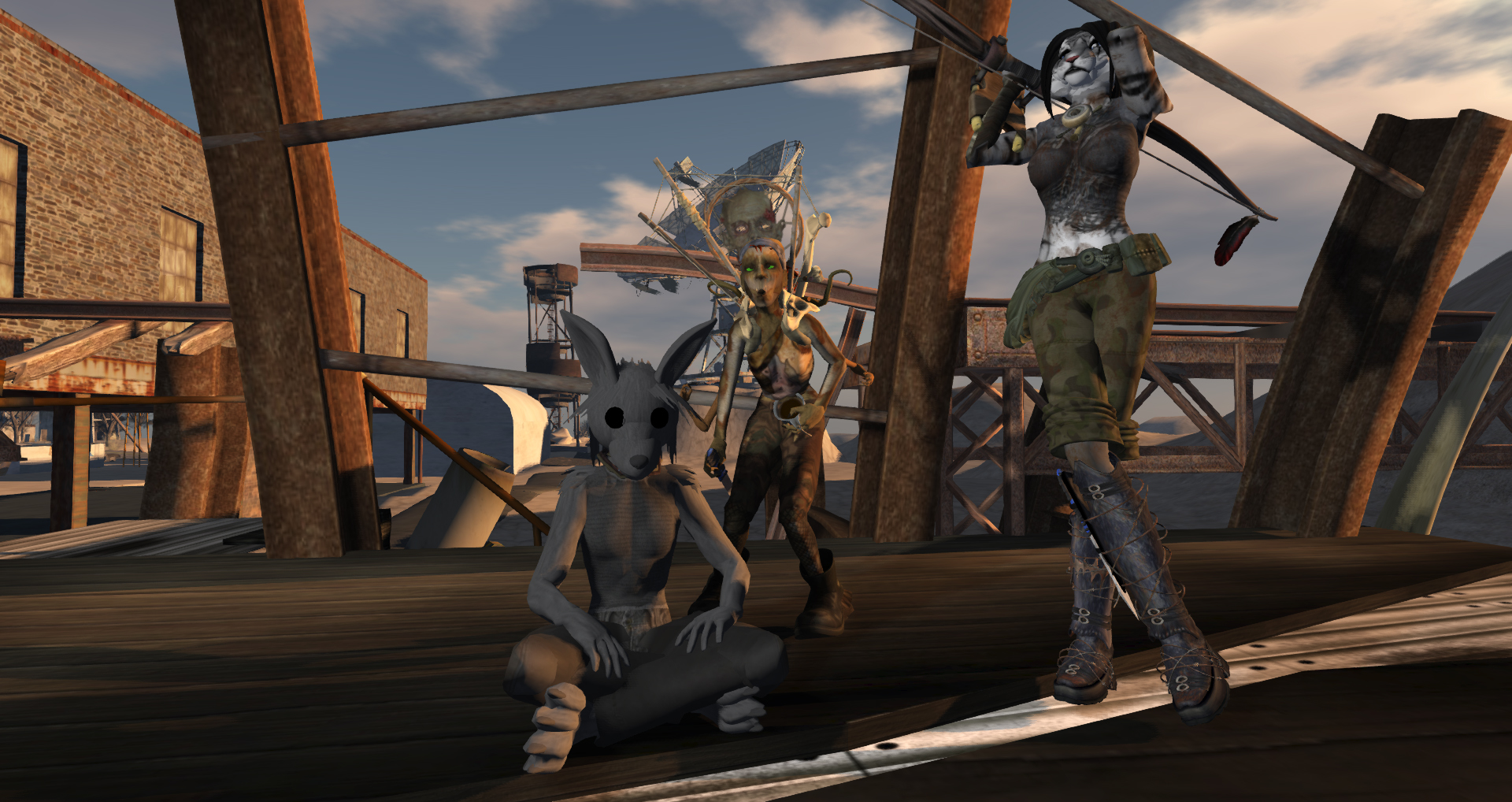 AUGUST 24 – FIGHT NIGHT
Only five fighters braved the heat for this edition of Fight Night. After a round robin tournament, Zeroyel Katsu Zack Verdina and KittyKat Borkotron faced off in the final with Kitty winning in the end.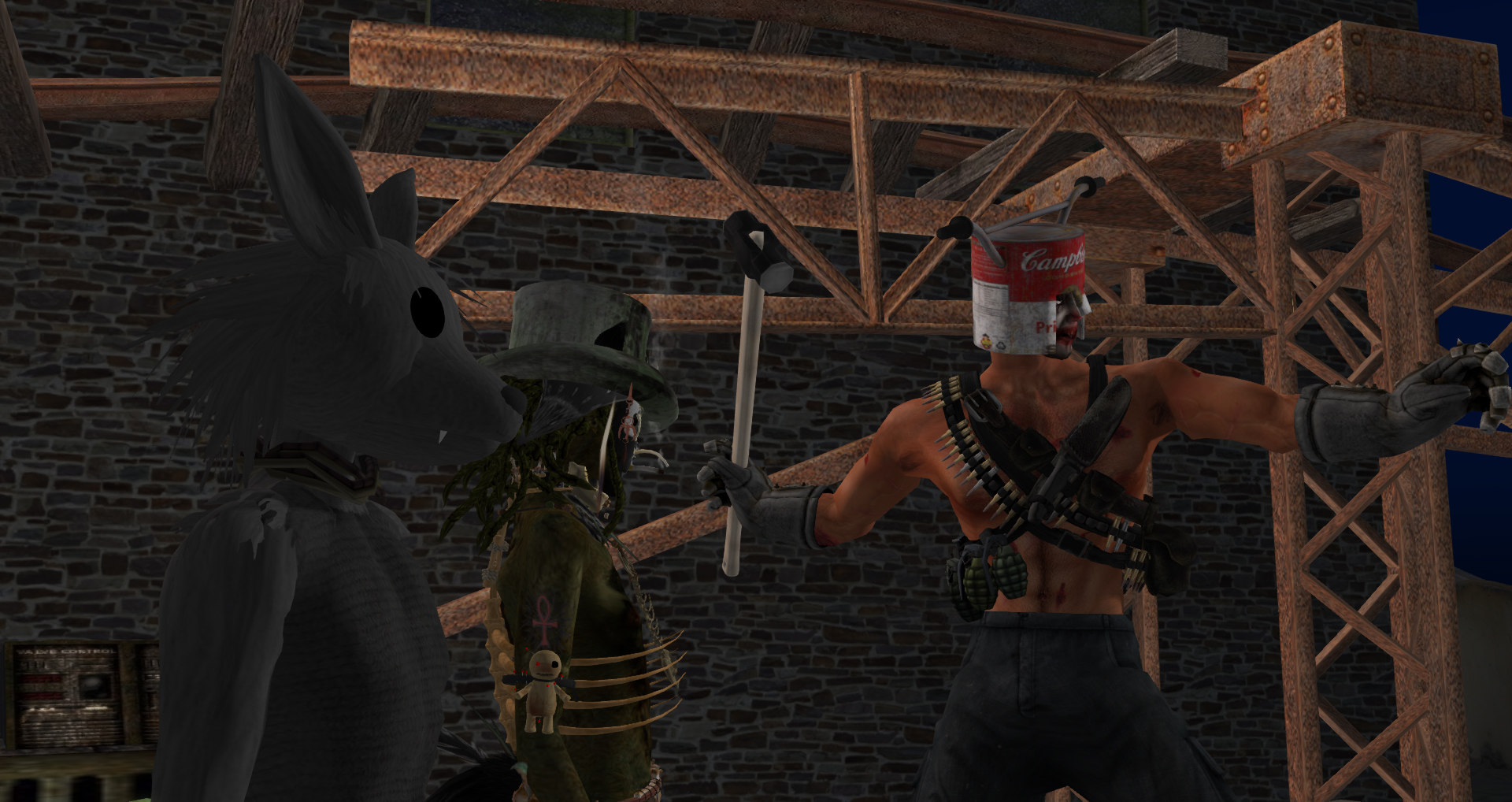 AUGUST 31 WAR ZONE
There was no edition of War Zone this month.